About Us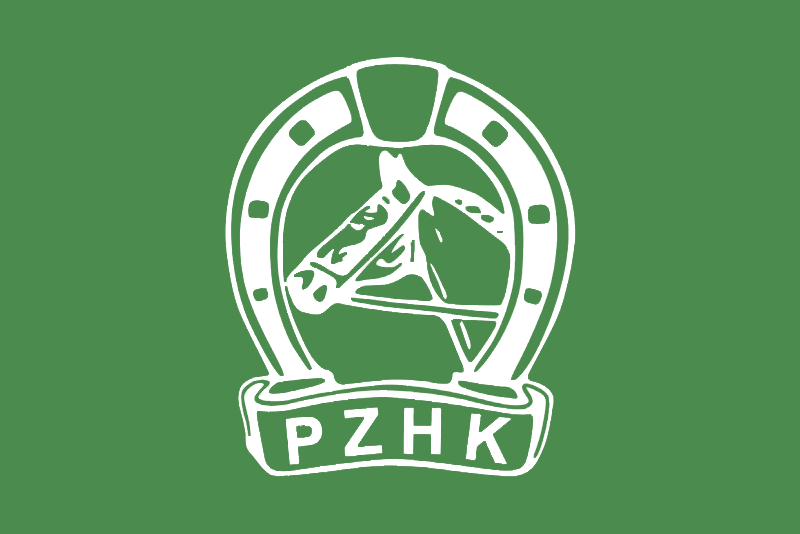 We are the rep­res­ent­at­ive body of the Polish horse breed­ing industry at Government level both at home and inter­na­tion­ally. The PZHK is an inclus­ive all-Poland body with a region­al struc­ture and a ded­ic­ated office staff based in Warsaw.
Our Stud Book Authority main­tains Stud Books of Polish Pony and eight Polish horse breeds i.e. Małopolska, Wielkopolska, Polish half­bred horse, Silesian horse, Polish konik, Hucul horse, Polish cold­blood horse and since 2012 also Polish Ardennes.
Moreover, PZHK is author­ised by the Ministry of Agriculture and Rural Development to main­tain the Central Equine Database there­fore we are in charge of equine regis­tra­tion and pass­port issue in Poland.