About Us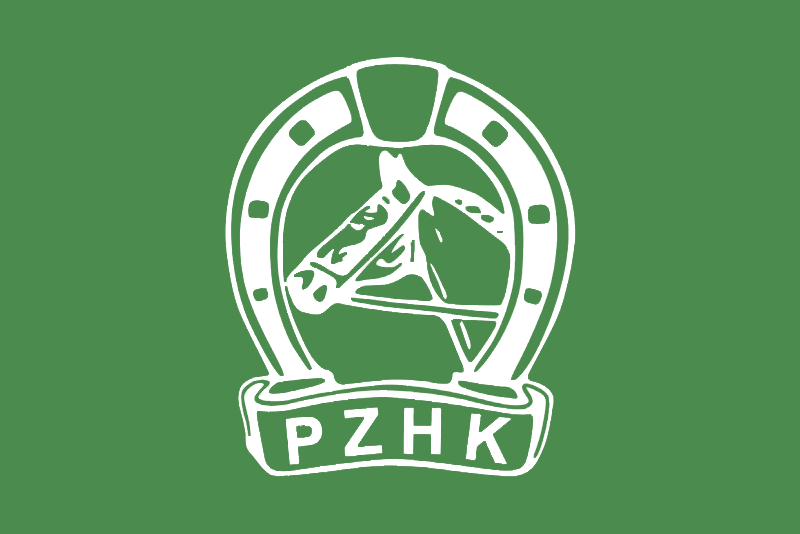 We are the repre­sen­ta­ti­ve body of the Polish hor­se bre­eding indu­stry at Government level both at home and inter­na­tio­nal­ly. The PZHK is an inc­lu­si­ve all‐Poland body with a regio­nal struc­tu­re and a dedi­ca­ted offi­ce staff based in Warsaw.
Our Stud Book Authority main­ta­ins Stud Books of Polish Pony and eight Polish hor­se bre­eds i.e. Małopolska, Wielkopolska, Polish hal­fbred hor­se, Silesian hor­se, Polish konik, Hucul hor­se, Polish cold­blo­od hor­se and sin­ce 2012 also Polish Ardennes.
Moreover, PZHK is autho­ri­sed by the Ministry of Agriculture and Rural Development to main­ta­in the Central Equine Database the­re­fo­re we are in char­ge of equ­ine regi­stra­tion and pas­sport issue in Poland.