Double podium in single driving for Bartek Kwiatek!
24 June 2013 · Category: Driving, Sport, Time for Polish Horses, · Breed: śl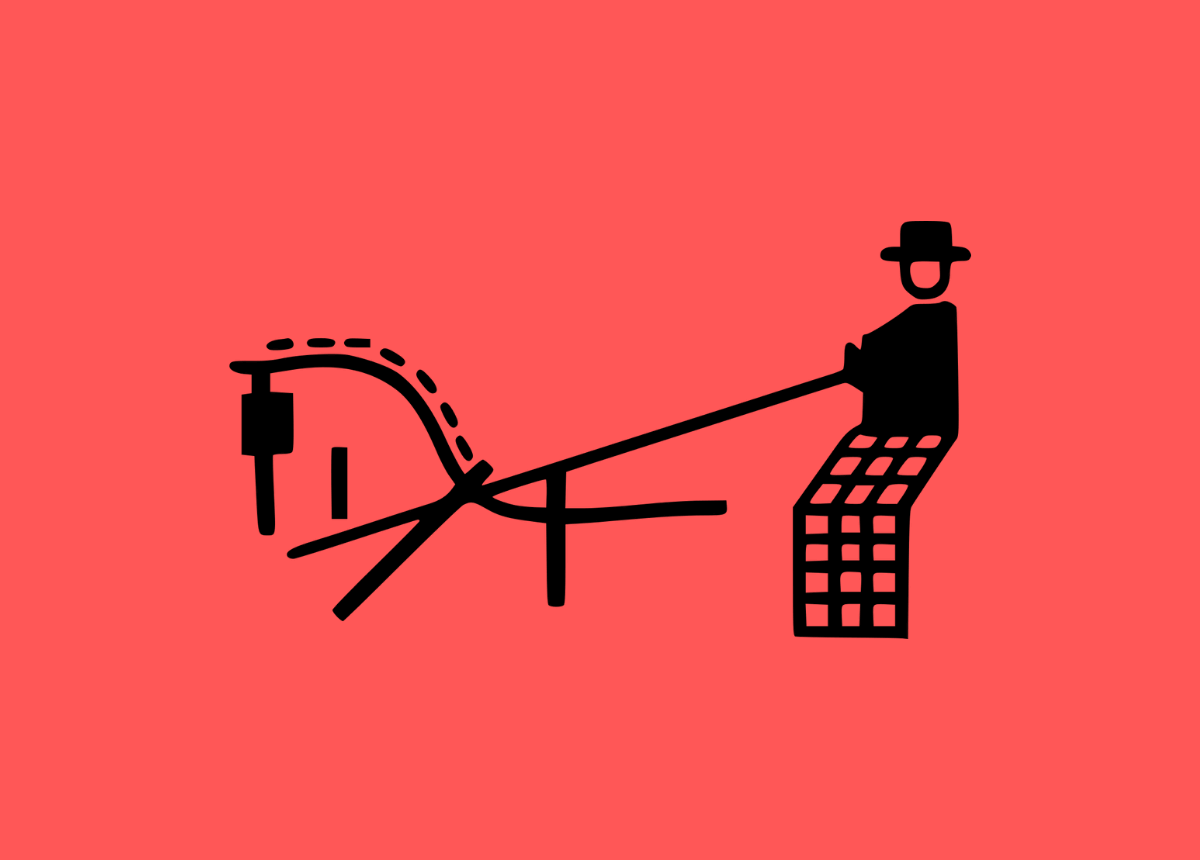 Bartek Kwiatek drove two Silesian stallions in International Driving Event Altenfelden in Austria, this is extremely unusual that one athlete wins two medals at international driving event!
Kwiatek proved his class once again, and the two Silesian stallions he drove showed fighting spirit and top form. Lokan śl. (by Largis śl., out of Lokana śl. by Glöckner oldbrg) was 1st after first day's dressage phase and Niger śl. (by Turkus śl., out of Niwa śl. by Alpinex xx) was 2nd. After the second day and the marathon phase in 30°C heat Lokan was still 1st and Niger was 3rd. On Sunday Kwiatek drove Niger clear in the cones but collected 3.26 penalties for exceeding the time allowed. This result gave them final 3rd place. Lokan, who was the last one to go, knocked over two cones and finally ended up on 2nd place. The gold medal went to one of the world top drivers – Michael Barbey from Switzerland.

Wydrukuj lub wygeneruj PDF