Double podium in single driving for Bartek Kwiatek!
24 June 2013 · Category: Driving, Sport, Time for Polish Horses, · Breed: śl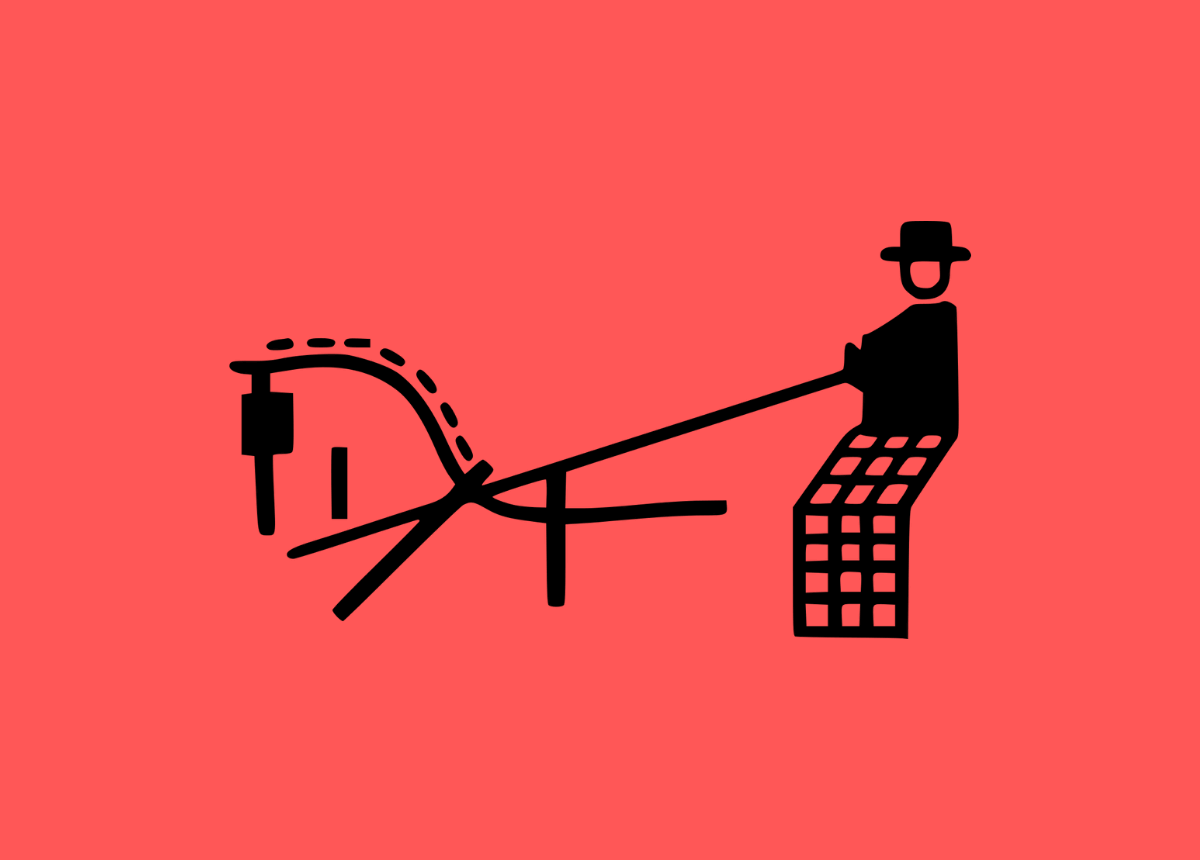 Bartek Kwiatek dro­ve two Silesian stal­lions in International Driving Event Altenfelden in Austria, this is extre­me­ly unu­su­al that one ath­le­te wins two medals at inter­na­tio­nal dri­ving event!
Kwiatek pro­ved his class once aga­in, and the two Silesian stal­lions he dro­ve sho­wed figh­ting spi­rit and top form. Lokan śl. (by Largis śl., out of Lokana śl. by Glöckner old­brg) was 1st after first day's dres­sa­ge pha­se and Niger śl. (by Turkus śl., out of Niwa śl. by Alpinex xx) was 2nd. After the second day and the mara­thon pha­se in 30°C heat Lokan was still 1st and Niger was 3rd. On Sunday Kwiatek dro­ve Niger cle­ar in the cones but col­lec­ted 3.26 penal­ties for exce­eding the time allo­wed. This result gave them final 3rd pla­ce. Lokan, who was the last one to go, knoc­ked over two cones and final­ly ended up on 2nd pla­ce. The gold medal went to one of the world top dri­vers – Michael Barbey from Switzerland.