Category: Breed: Term:
18 December 2017 · Category: Breeding
On 18 December 1817 the horses foot march reached the Janow Podlaski (then called Janow Bishop). The rate of this there were 54 stal­lions, 100 mares (includ­ing 63 Danish, 30 British, 3 Mecklenburg, 2 Arab, 1 Turkish and 1 Neapolitan) and 33 art youth three years, and among stal­lions 25 races English, 9 Arabic, 6 Persian, 5 Turkish, 4 Danish, 2 Mecklenburg, 2 Mountain Caucasian and 1 Neapolitan. Stallions were loc­ated in the town by the castle bish­op, while the mares and young people Convenience farm, where he is now a stud.
W. Pruski Read more »
7 August 2015 · Category: Breeding · Breed: m, śl., sp, trk, wlkp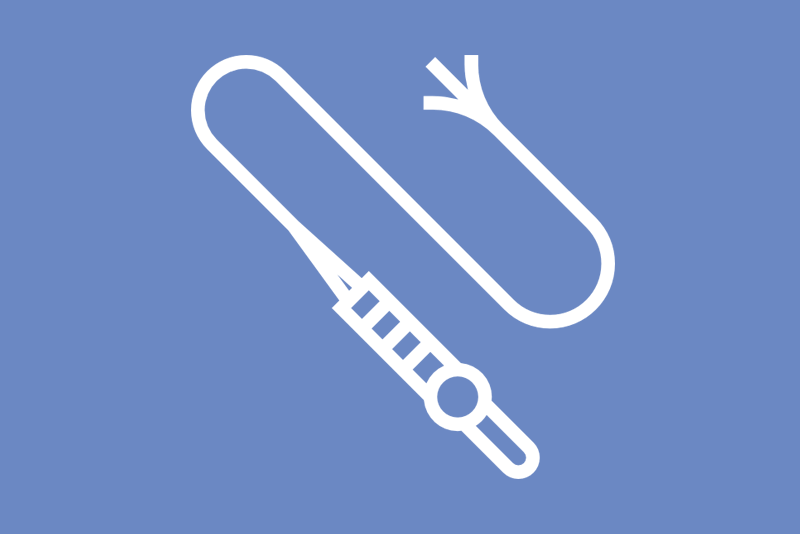 Please click on Catalogue for the full list of entries to the 60-day Stationary Stallion Driving Performance Test Qualification for Silesians and oth­er warmbloods.
The qual­i­fic­a­tion starts at 8 a.m. on 18th of August in Ksiaz Stallion Depot. Admission free.
5 March 2013 · Category: Breeding · Breed: m, sp, wlkp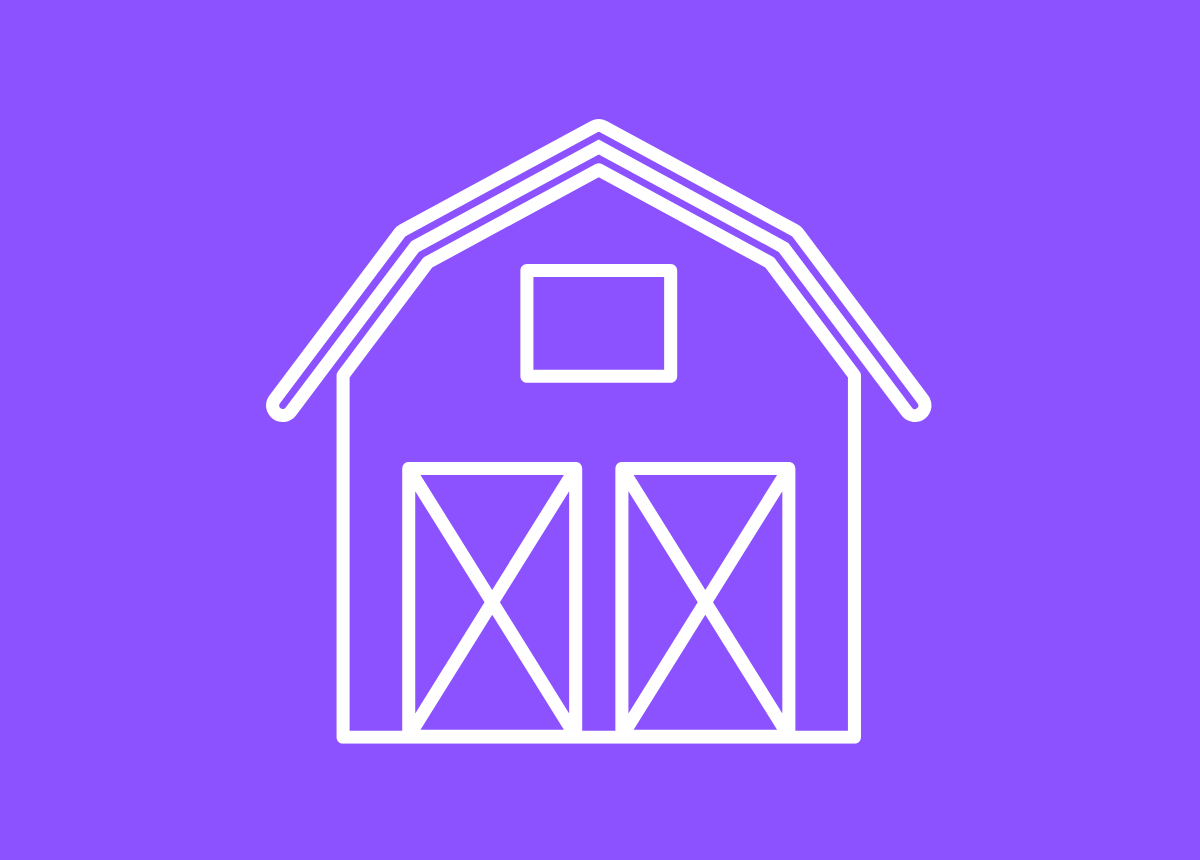 For years, the KWPN has gran­ted acknow­ledged status to stud­books ranked in the top ten of the World Breeding Federation for Sport Horses (WBFSH) over mul­tiple years. Offspring of stal­lions approved by a KWPN-acknowledged stud­book qual­i­fy for Register A and, upon meet­ing spe­cif­ic cri­ter­ia, are accep­ted into the KWPN stud­book. Read more »
14 February 2013 · Category: Breeding
English ver­sion of PZHK Pedigree Database is now avail­able online free of charge! It allows search­ing for ped­i­grees and pro­geny of mares and stal­lions approved by PZHK. To check inform­a­tion on your horse go to Pedigree Database. Read more »