Category: Breed: Term:
12 March 2020 · Category: Announcements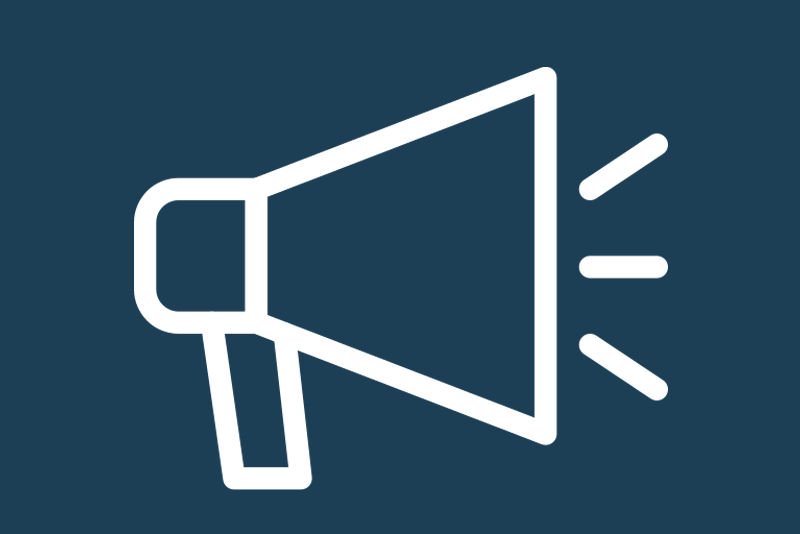 Please be advised that due to the dynamically developing epidemiological situation in Poland (threat of CoVid-19 coronavirus), the PZHK office has decided to take special precautions. On March 16th – 27th 2020 employees will perform their work remotely, remaining in e-mail and telephone contact during the office's current office hours (8:00 a.m. – 4:00 p.m.). Please send all correspondence to traditional e-mail addresses ("Contact Us" tab), in urgent cases please contact the following telephone numbers:
PZHK Office 505-832-560
Breeding Department 503-123-654
Studbook and Identification Department 500-784-246
18 July 2013 · Category: Conference
It is a great honour for us to host this year's WBFSH General Assembly and seminars. The Annual Meeting will be held in Warsaw on 6th-9th October 2013. For more detailed information please visit WBFSH website.
24 January 2012 · Category: Conference
The essence of horse industry and best practices related to its development were discussed on 19-20 January 2012 at an international forum during the conference organised by Polish Equestrian Federation (PEF) and European Equestrian Federation (EEF) within the framework of the project: "Human Resources for Horse Industry in Mazovia Region", co-financed by the European Social Fund. 113 participants from 22 countries – mostly all over Europe – from Portugal and Great Britain to Russia, Turkey and Armenia came to Warsaw to attend the conference. Four subjects were presented: "Development of Equestrian Sports", "Education in Horse Industry", "Horse Breeding for Equestrian Sports" and "Financing and Cooperation". Read the full entry "Best Practice in Horse Industry Conference, Warsaw 2012" »