Category: Breed: Term:
20 February 2018 · Category: CAVALIADA Tour, Time for Polish Horses · Breed: sp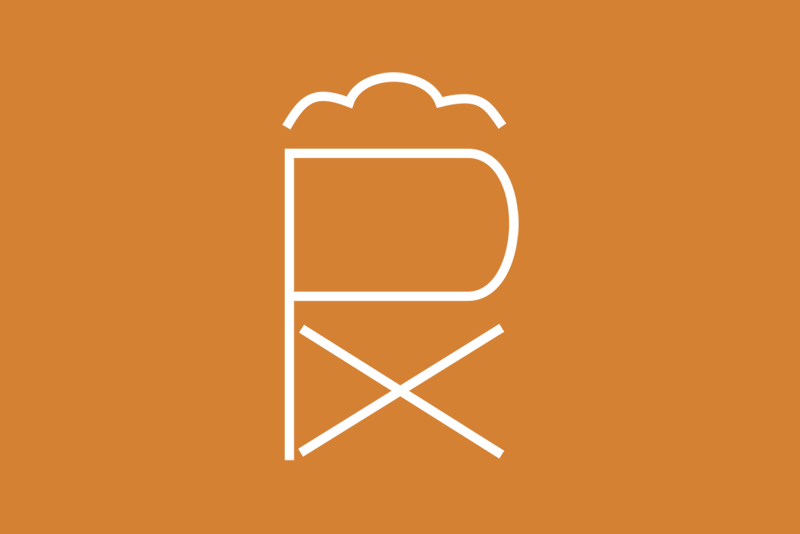 In Grand Prix, CSI2* PKO BP GRAND PRIX Lublin, counting for the Longines Rankings and Cavaliada Tour, against the clock with jump-off (145 cm) the title The Best Horse Of Polish Breeding went to EL CAMP sp (Campari M old. – Eleine sp / Elvis KWPN) bred SK Prudnik , owner Andrzej Opłatek. Andrzej Opłatek received an award of 'the Best Polish Horse Breeders' from Ryszard Pietrzak, the Vice-President of the Polish Horse Breeders Association.
Congratulation! Read the full entry "The Best Horse od Polish Breeding – Cavaliada Lublin 2018" »
8 December 2017 · Category: CAVALIADA Tour, Sport, Time for Polish Horses · Breed: sp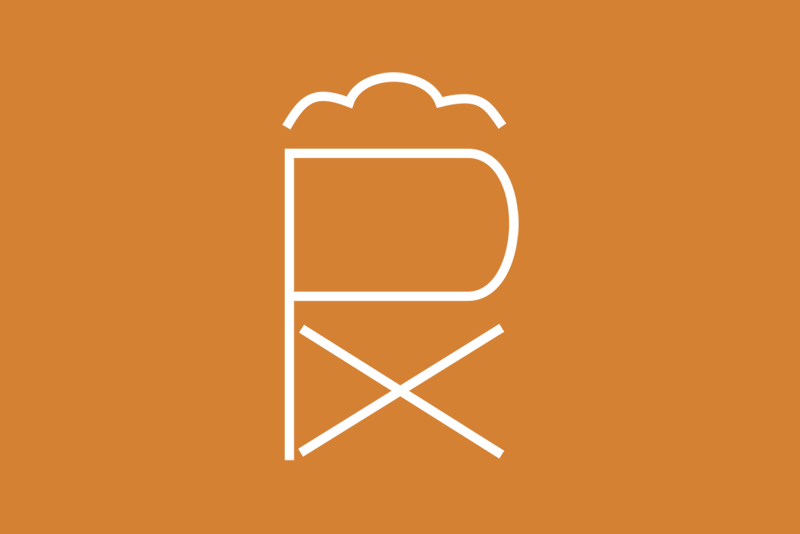 7 August 2015 · Category: Uncategorised · Breed: m, śl., sp, trk, wlkp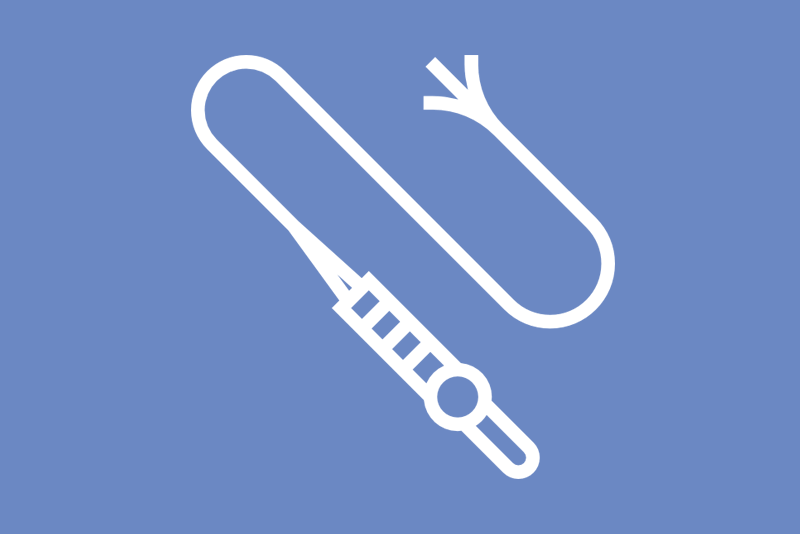 Please click on Catalogue for the full list of entries to the 60-day Stationary Stallion Driving Performance Test Qualification for Silesians and other warmbloods.
The qualification starts at 8 a.m. on 18th of August in Ksiaz Stallion Depot. Admission free.
29 August 2014 · Category: Endurance, Eventing, Sport, Time for Polish Horses · Breed: m, sp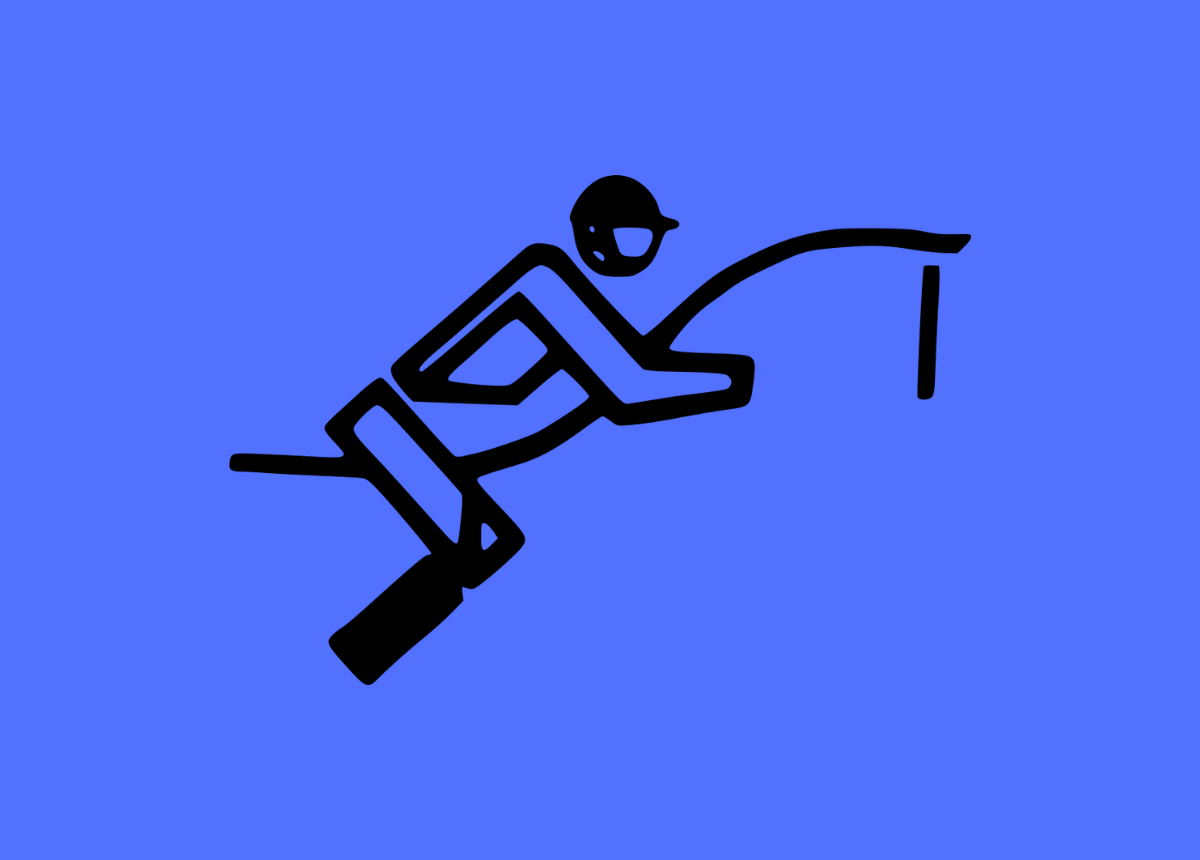 Our dressage team is already on the way home. Now time for eventing riders. Yesterday began the first dressage test. We already know score of two Polish riders: Jerzy Krukowski – current Vice-Champion of Poland and Marta Dziak-Gierlicz. Both competed on Polish bred horses. Read the full entry "Polish eventing horses on WEG" »
27 August 2014 · Category: Dressage, Sport, Time for Polish Horses · Breed: m, sp, wlkp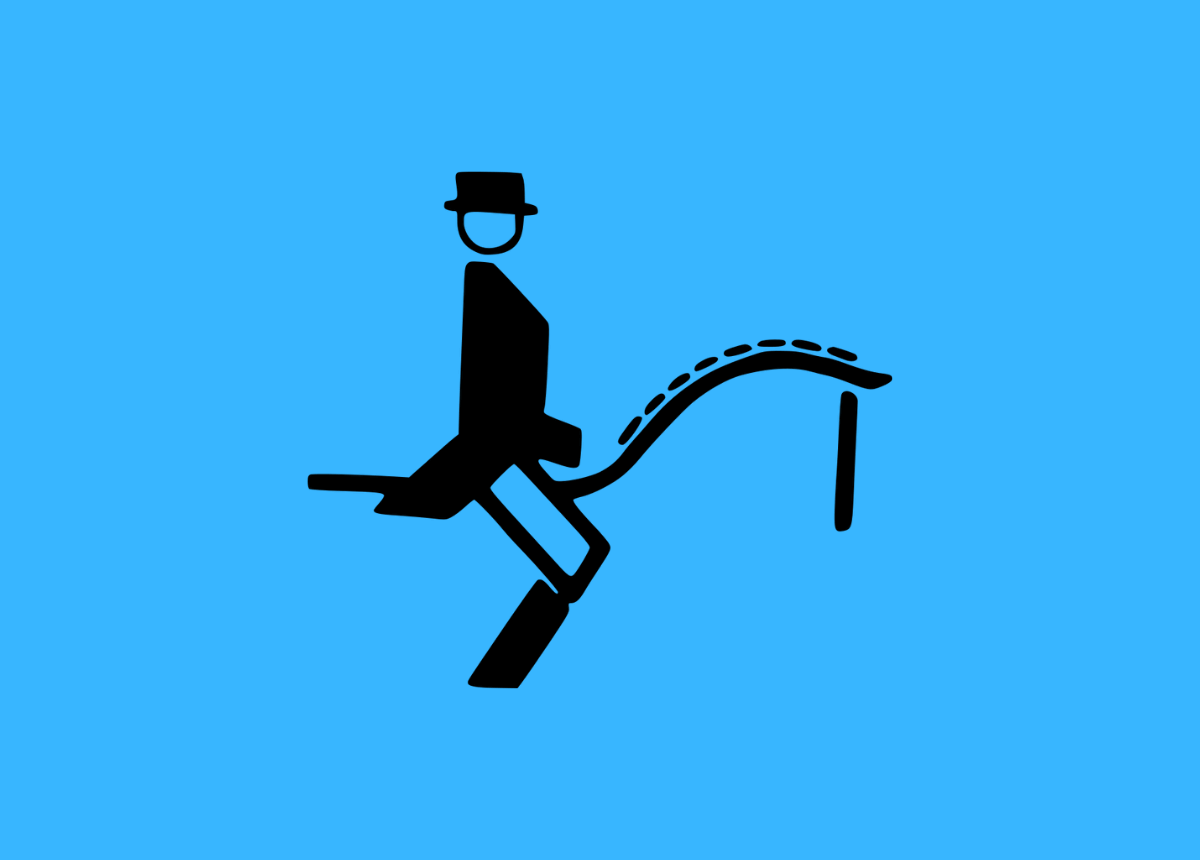 Equestrian World Cup is the most important international equestrian event in the world. This year held in Normandy (France). For the first time our country represent riders in seven disciplines. Read the full entry "WEG – first tests" »
18 August 2014 · Category: Jumping, Sport, Time for Polish Horses · Breed: sp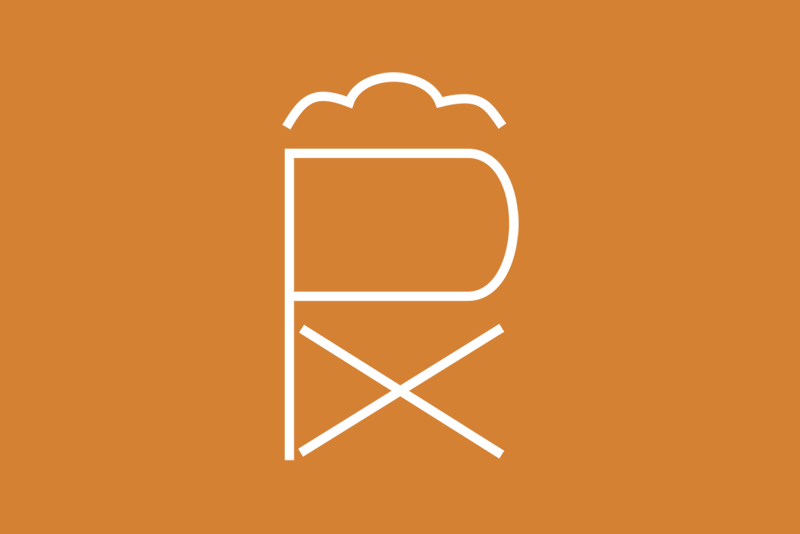 12 August 2014 · Category: Jumping, Sport, Time for Polish Horses · Breed: sp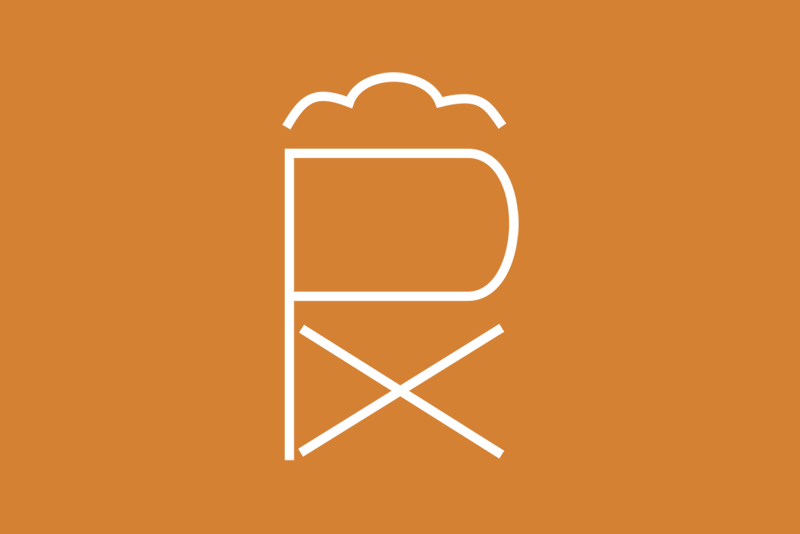 12 August 2014 · Category: Eventing, Sport, Time for Polish Horses · Breed: m, sp, trk, wlkp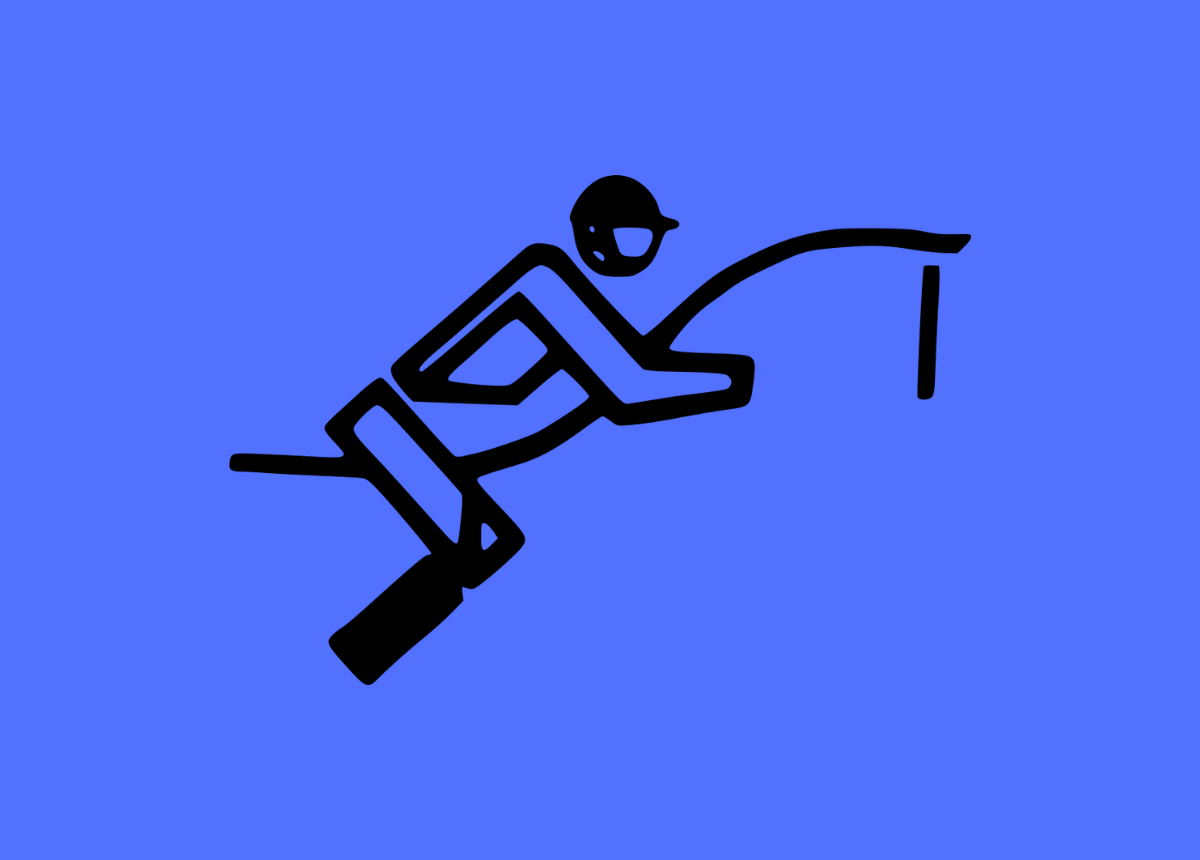 Over the last weekend the Polish Eventing Championships for seniors and young riders has been played.
Kamil Rajnert, riding Polish breeding 9-years-old gelding Jak Chef m (Chef Supreme xx – Juka m/Bonaparte xo, br. Prudnik SK, owner Anna Mańczak), won the gold medal, the same time winning CIC3* with such riders like Andreas Dibowski – the gold Olympics medalist. Jak Chef was awarded with a special prize of the President of Polish Horse Breeders Association. Read the full entry "All medals of the Polish Eventing Championships won on Polish horses!" »
6 August 2014 · Category: Eventing, Sport, Time for Polish Horses · Breed: m, sp, wlkp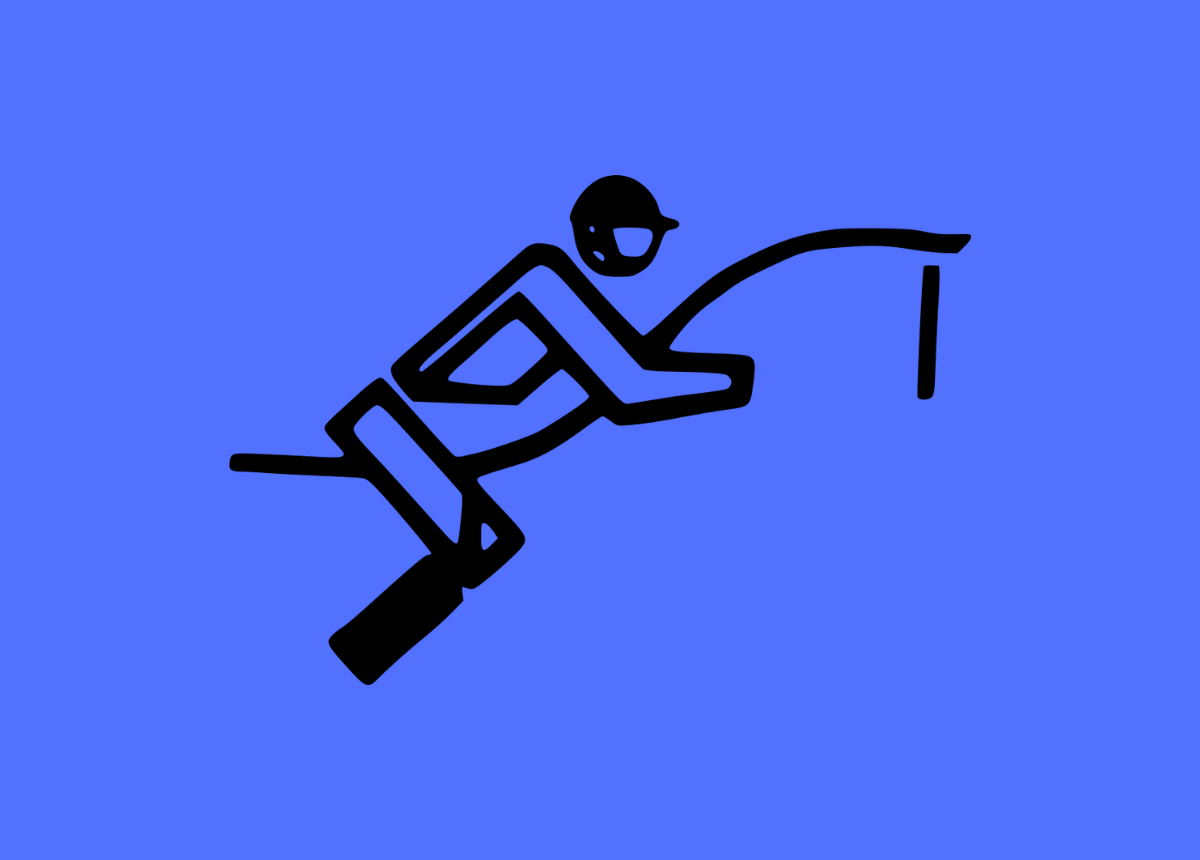 7 May 2013 · Category: Eventing, Sport, Time for Polish Horses · Breed: m, sp, wlkp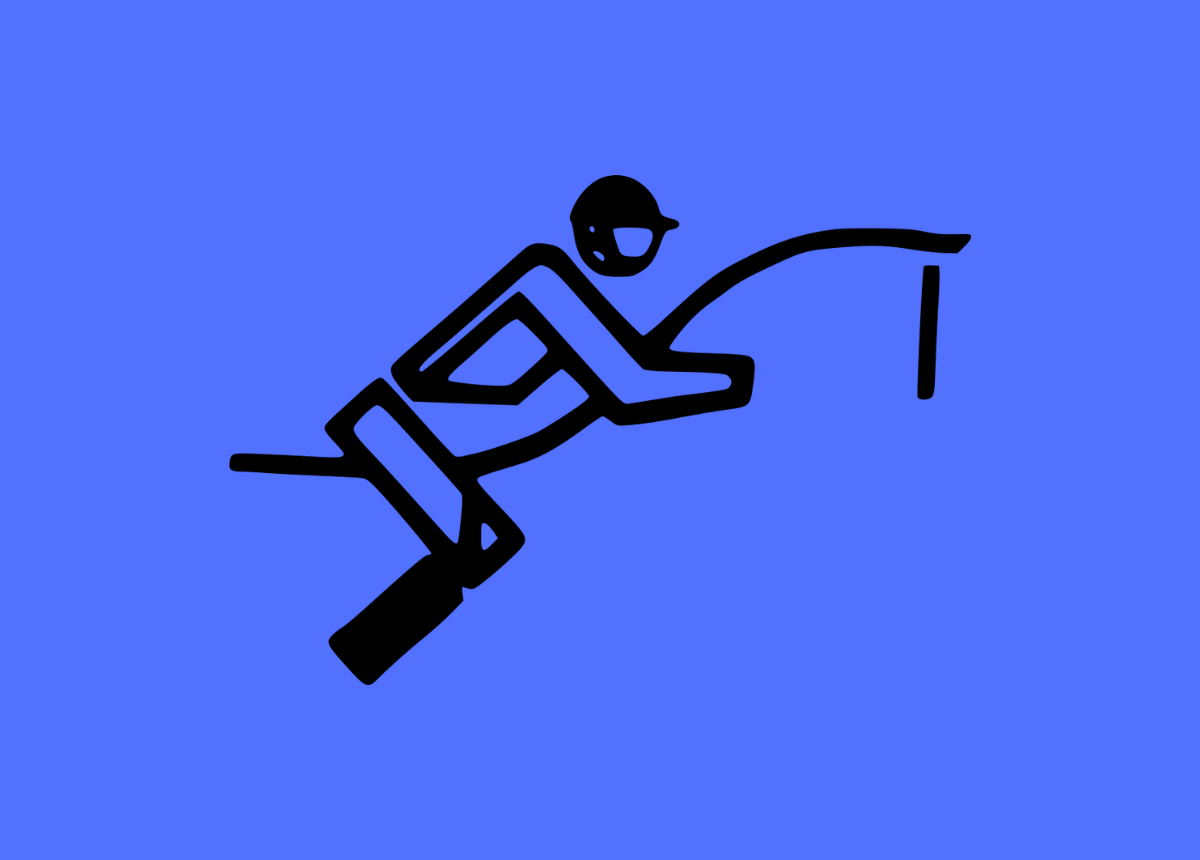 5 March 2013 · Category: Breeding · Breed: m, sp, wlkp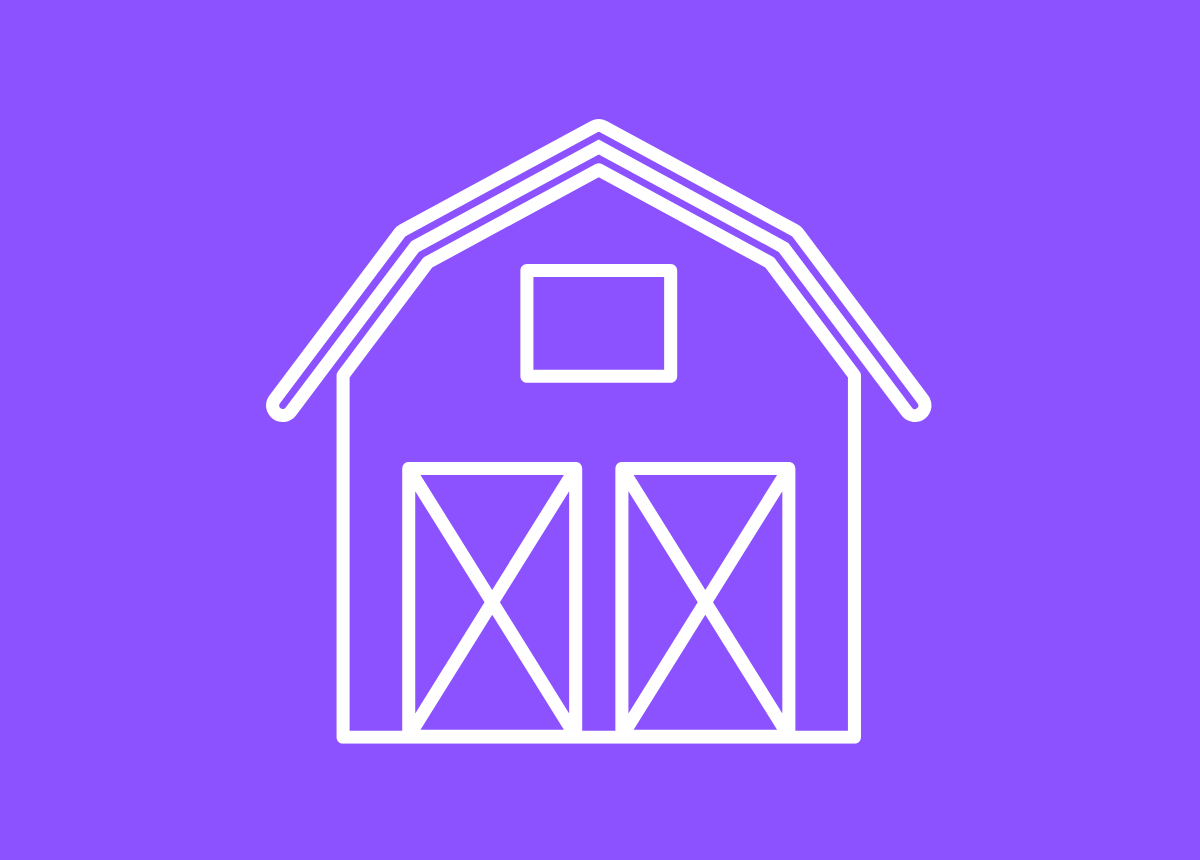 For years, the KWPN has granted acknowledged status to studbooks ranked in the top ten of the World Breeding Federation for Sport Horses (WBFSH) over multiple years. Offspring of stallions approved by a KWPN-acknowledged studbook qualify for Register A and, upon meeting specific criteria, are accepted into the KWPN studbook. Read the full entry "PZHK acknowledged by KWPN" »