Category: Breed: Term:
7 August 2015 · Category: Uncategorised · Breed: m, śl., sp, trk, wlkp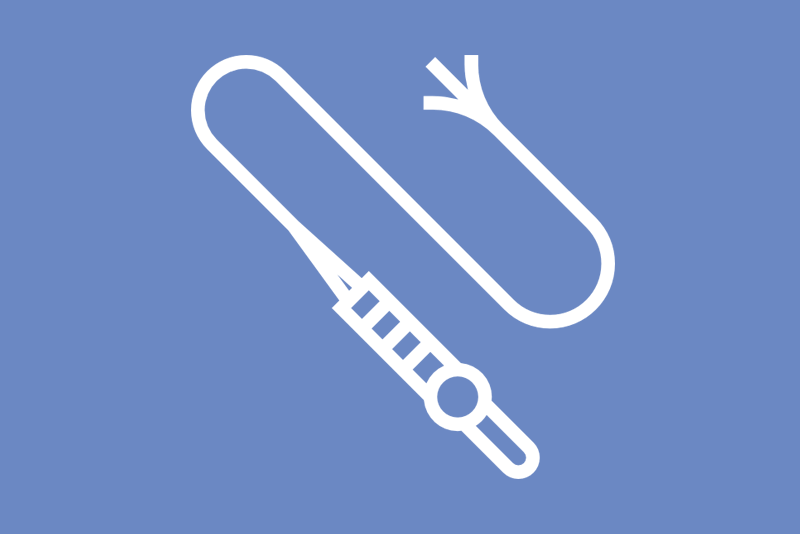 Please click on Catalogue for the full list of entries to the 60-day Stationary Stallion Driving Performance Test Qualification for Silesians and other warmbloods.
The qualification starts at 8 a.m. on 18th of August in Ksiaz Stallion Depot. Admission free.