Auction 'Time for Polish Horses' 2014
24 July 2014 · Category: Auctions and Fairs, CAVALIADA Tour, Time for Polish Horses, ·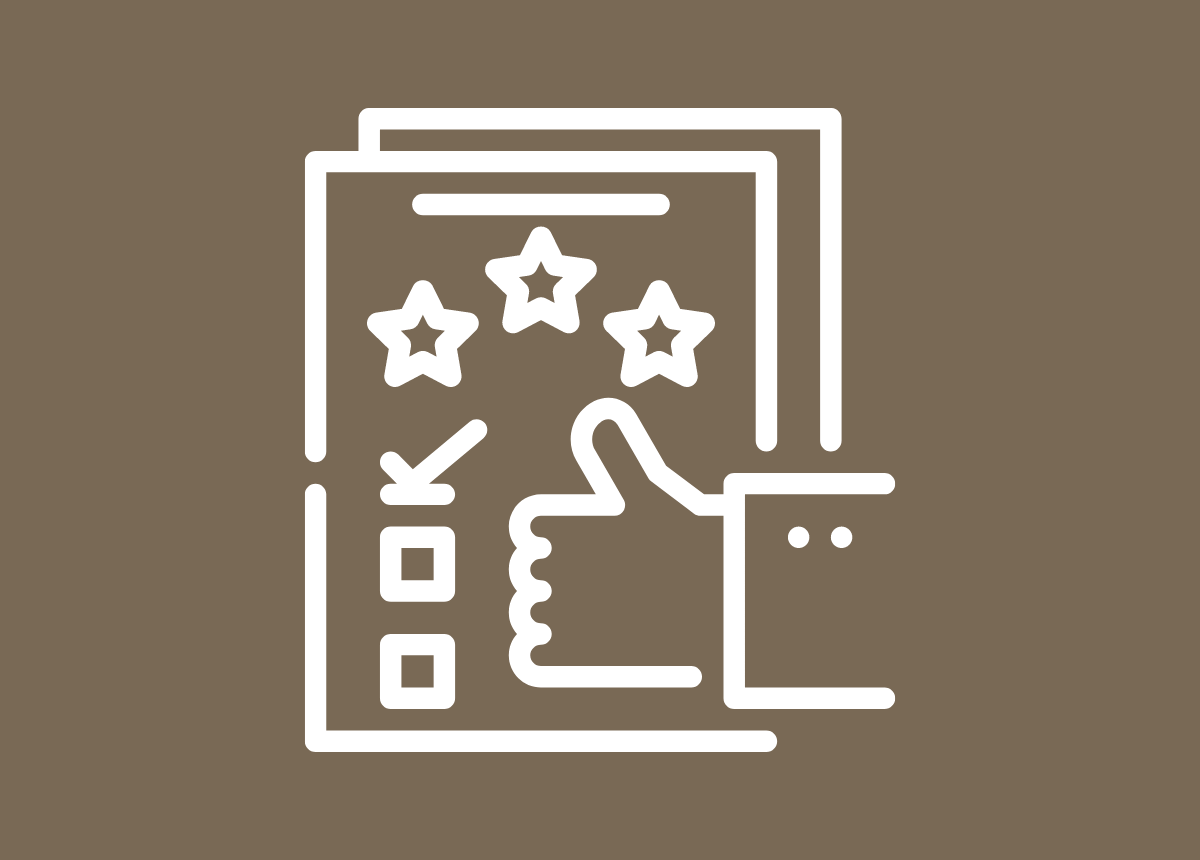 Polish Hose Breeders Association and the Agricultural Property Agency in coope­ra­tion with 'Polturf – Barbara Mazur' and the International Poznan Fair pre­sent for your infor­ma­tion the con­di­tions for regi­ste­ring to the auc­tion of riding hor­ses 'Time for Polish Horses' that will be held in Polish Breeding Pavilion during 'Cavaliada' in Poznan on 4 – 7 December, 2014.
We hope that this ini­tia­ti­ve will cor­re­spond to the best tra­di­tion of the 'Pride of Poland' Auction, which has been for 30 years held annu­al­ly in Janów Podlaski Stud and con­tri­bu­ted to the fact that the Polish Arabian hor­se is a world esta­bli­shed and valu­ed tra­de­mark. It is our wish that the enti­re mar­ket of Polish bred hor­ses deve­lo­ped with an equ­al suc­cess…
We invi­te poten­tial exhi­bi­tors, clients and audien­ce to 'Time for Polish Horses' Auctions!!! Let us build toge­ther the histo­ry of a new enter­pri­se cre­ated to sti­mu­la­te the tur­no­ver of dome­stic bred hor­ses. The grass is not always gre­ener on the other side of the fen­ce. We sho­uld learn to appre­cia­te our own goods.
In Poland, we bre­ed hor­ses for sport, recre­ation and tourism. We have got splen­did and multi‐purpose Polish hor­ses. We do not need to buy them from Western Europe. And we sho­uld be pro­ud to show them…
See you in the Polish Breeding Pavilion at Poznan International Fair Grounds during Cavaliada on 4 – 7 December, 2014
Registration form is appen­ded.