Auction 'Time for Polish Horses' 2014
24 July 2014 · Category: Auctions and Fairs, CAVALIADA Tour, Time for Polish Horses, ·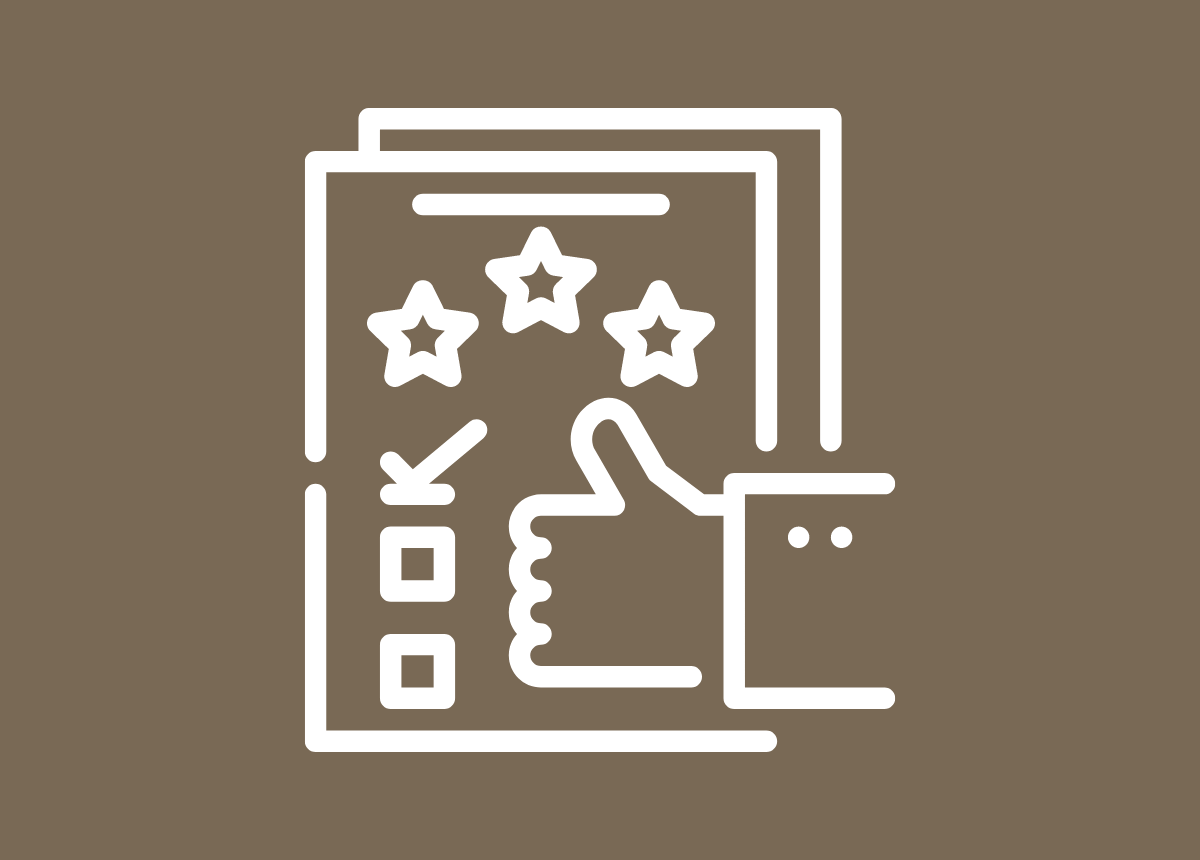 Polish Hose Breeders Association and the Agricultural Property Agency in cooper­a­tion with 'Polturf – Barbara Mazur' and the International Poznan Fair present for your inform­a­tion the con­di­tions for regis­ter­ing to the auc­tion of rid­ing horses 'Time for Polish Horses' that will be held in Polish Breeding Pavilion dur­ing 'Cavaliada' in Poznan on 4 – 7 December, 2014.
We hope that this ini­ti­at­ive will cor­res­pond to the best tra­di­tion of the 'Pride of Poland' Auction, which has been for 30 years held annu­ally in Janów Podlaski Stud and con­trib­uted to the fact that the Polish Arabian horse is a world estab­lished and val­ued trade­mark. It is our wish that the entire mar­ket of Polish bred horses developed with an equal suc­cess…
We invite poten­tial exhib­it­ors, cli­ents and audi­ence to 'Time for Polish Horses' Auctions!!! Let us build togeth­er the his­tory of a new enter­prise cre­ated to stim­u­late the turnover of domest­ic bred horses. The grass is not always green­er on the oth­er side of the fence. We should learn to appre­ci­ate our own goods.
In Poland, we breed horses for sport, recre­ation and tour­ism. We have got splen­did and multi-purpose Polish horses. We do not need to buy them from Western Europe. And we should be proud to show them…
See you in the Polish Breeding Pavilion at Poznan International Fair Grounds dur­ing Cavaliada on 4 – 7 December, 2014
Registration form is appen­ded.